Corporate Trainer
In less than half a day, you can infuse your staff with knowledge that increases their abilities and productivity. You supply the audience and the venue; John supplies the content and the materials necessary to crank up your workplace's abilities and productivity. John trains on different topics.
List of Workshops
Why Is A Speech Like a Pizza?
Because it doesn't matter how good the content is. If it isn't delivered properly, nobody wants to consume it. You will benefit from John's experience as both a world-renown speaker and a certified speaking coach as
you learn how to take the content you have and deliver it so that your audience is engaged with what you are saying and feels a much deeper connection to you as a speaker.
Tools To Build Presentations People WANT To Attend
4 Keys to Employee Engagement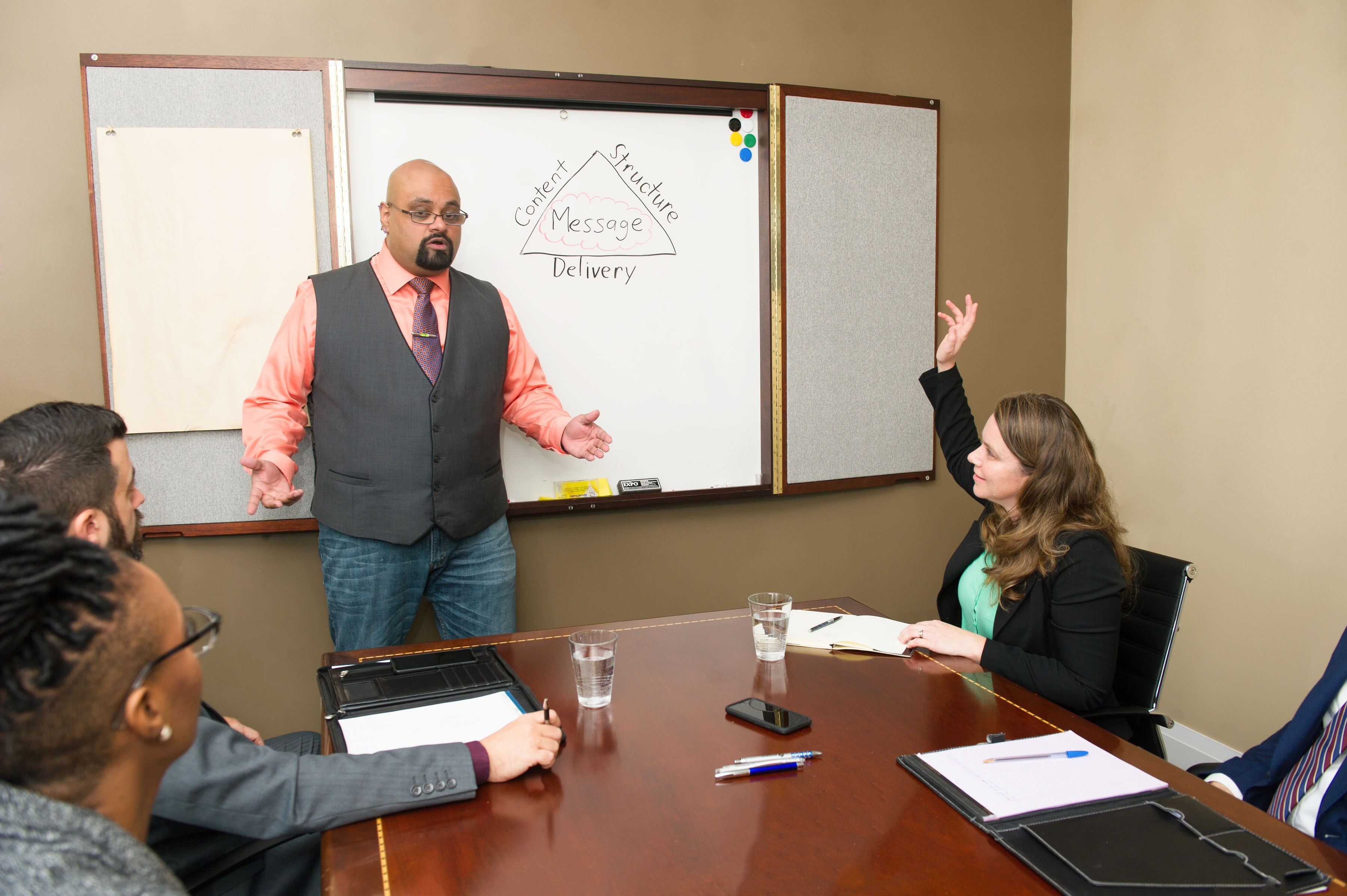 Keynote Speaker
Are you planning an event that needs a speaker? Do you want to send your guests home happy, inspired, challenged and invigorated? Hire John, the Canadian Champion of Public Speaking.
John speaks at all kinds events including:
Conventions and conferences
Seasonal parties
Graduations
John can even create a custom keynote for your event based on the subject matter you specify. (Provided you give him enough time to prepare.)
Remember. John stole the show at the World Championship of Public Speaking in Vancouver. The crowd of 2400 (many of whom were Distinguished Toastmasters, Accredited Speakers and professional presenters) gave him the biggest reaction of the evening. He can engage your attendees in the same way. Your crowd can leave your event with great memories just the same as the crowd that left Vancouver did.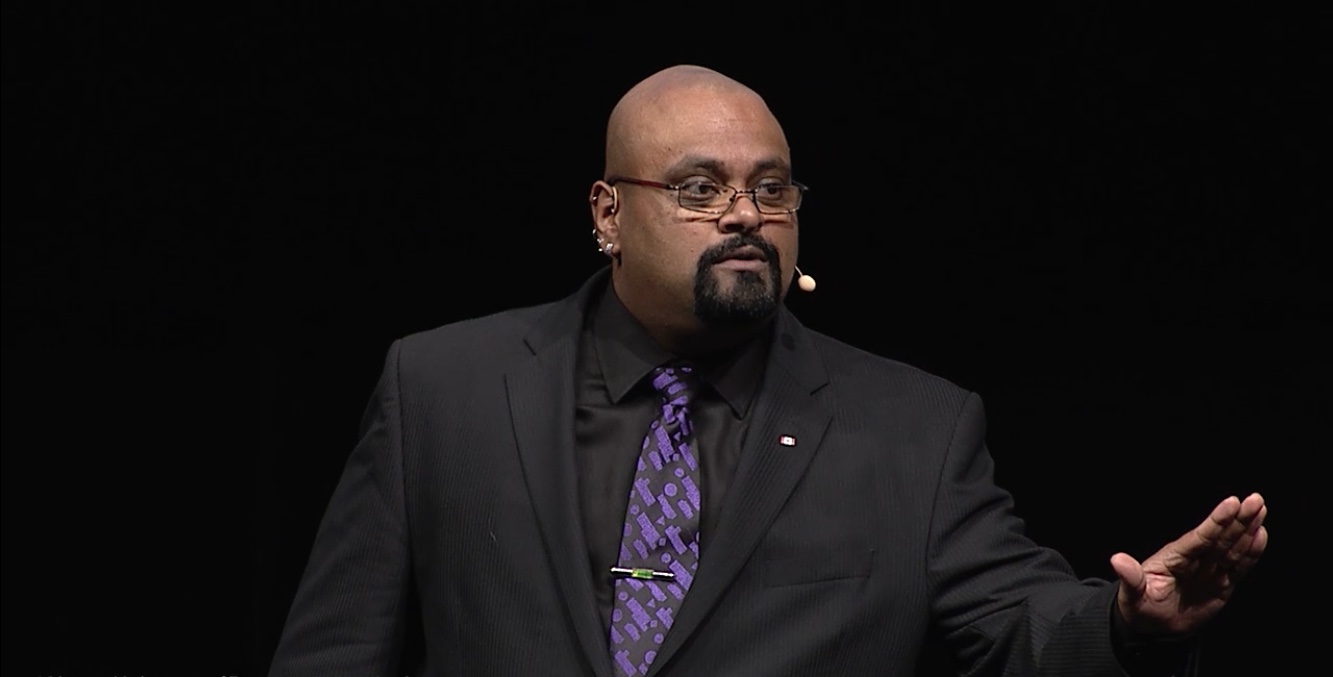 Speech Coaching
Think of great athletes. Michael Phelps. Usain Bolt. Roger Federer. People who are great at what they do never get there on their own. They have coaches who can see where they need to improve and help them to do so. They all have coaches who take their raw talent and turn it into refined talent.
Great speakers need coaches too, for the same reasons.
Speakers have blind spots. That's why you need a coach who can see the mistakes you are making that you don't even know you're making. A coach can tell you where and how you need to improve and help you do that.
Coaches know techniques, formulas and processes that have been proven to work. A coach can take what you mean to say and teach you to showcase it.
Talk to a World Champion of Public Speaking and he/she will be able to name a coach who has helped in the journey to the top.
A good coach can make you better than you even realized you were. The best in their field have coaches. If you want to be the best, or at your best, you need a coach as well.
John is a Certified World Class Speaking Coach. He learned coaching techniques from a former World Champion of Public Speaking, and they are the same techniques he uses in his own speeches.
John is the coach who can bring out the best in you.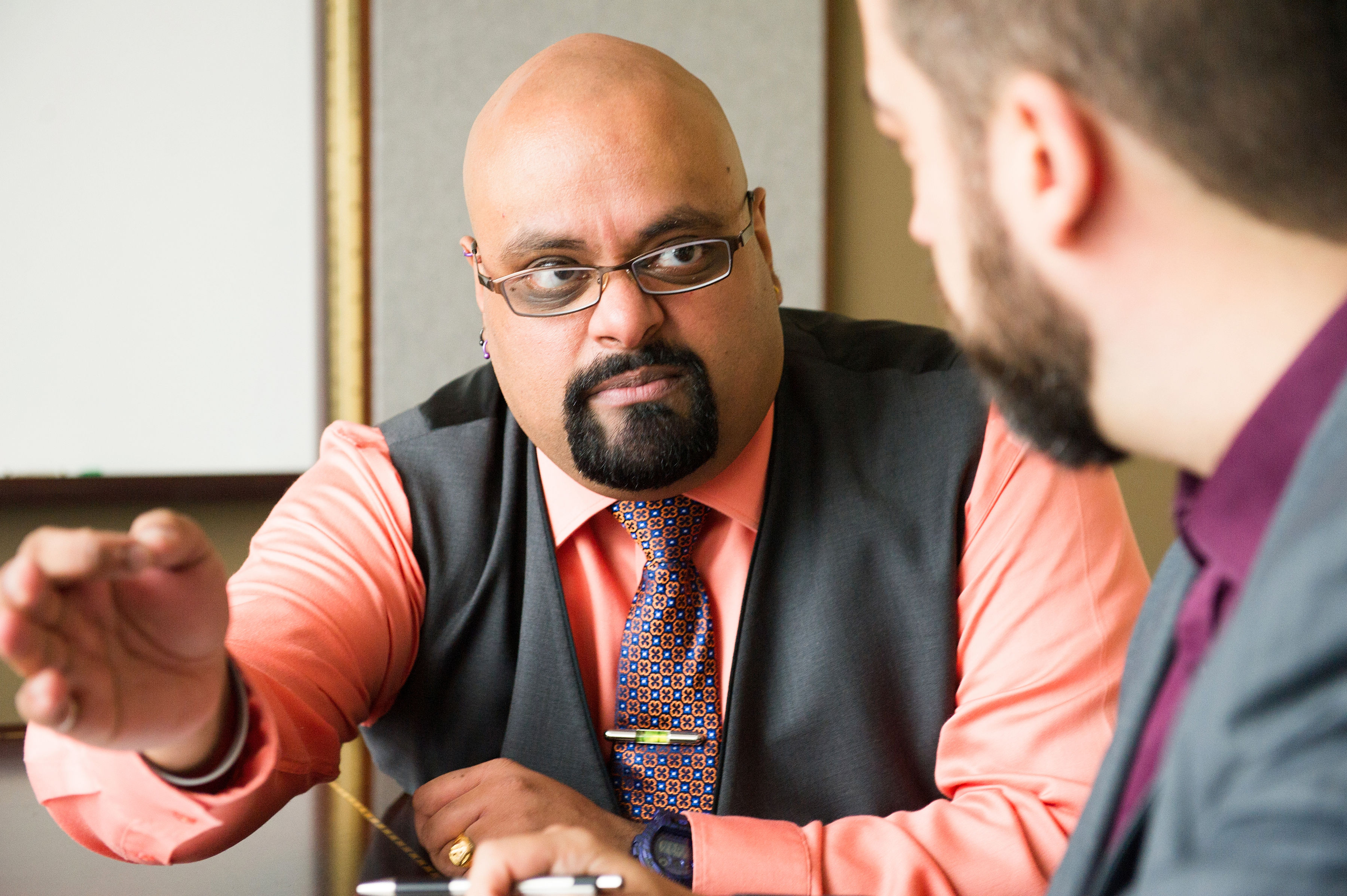 MC/Hosting
You've planned a great event already. What you need is someone who can tie it all together.
A good MC does more than just say what is going to happen next. A good MC makes the speakers/acts look great, reads the crowd and keeps the energy level up so your attendees have the best time possible. And if the energy level is low, a good MC brings it up! If your MC can ensure the audience is already having a good time, your speakers/acts will be received better.
Being a host means working with the performers as well as all parties involved in the event.
That includes the organizers, security, sound technicians, DJs and so on. John coordinates with everybody to make sure the event comes off great.
John has MC-ed events including:
Charity fundraisers
Competitions
Weddings.
You wouldn't commission a self-portrait from a great artist and then stick it to your wall with scotch tape, would you? I sure hope not! I hope you would mount it in a nice frame that enhances the artwork before you hang it.
In the same way, your event deserves more than someone who merely calls people up to the stage, says "thank you" after every segment then tells people that the event is over and to drive home safely. (Scotch tape.) Your event deserves an MC who can make it memorable. Your event deserves an MC who can make it better. (The nice frame.) Your event deserves John hosting it.