Corporate Trainer
In less than half a day, you can infuse your staff with knowledge that increases their abilities and productivity. You supply the audience and the venue; John supplies the content and the materials necessary to crank up your workplace's abilities and productivity. John trains on different topics.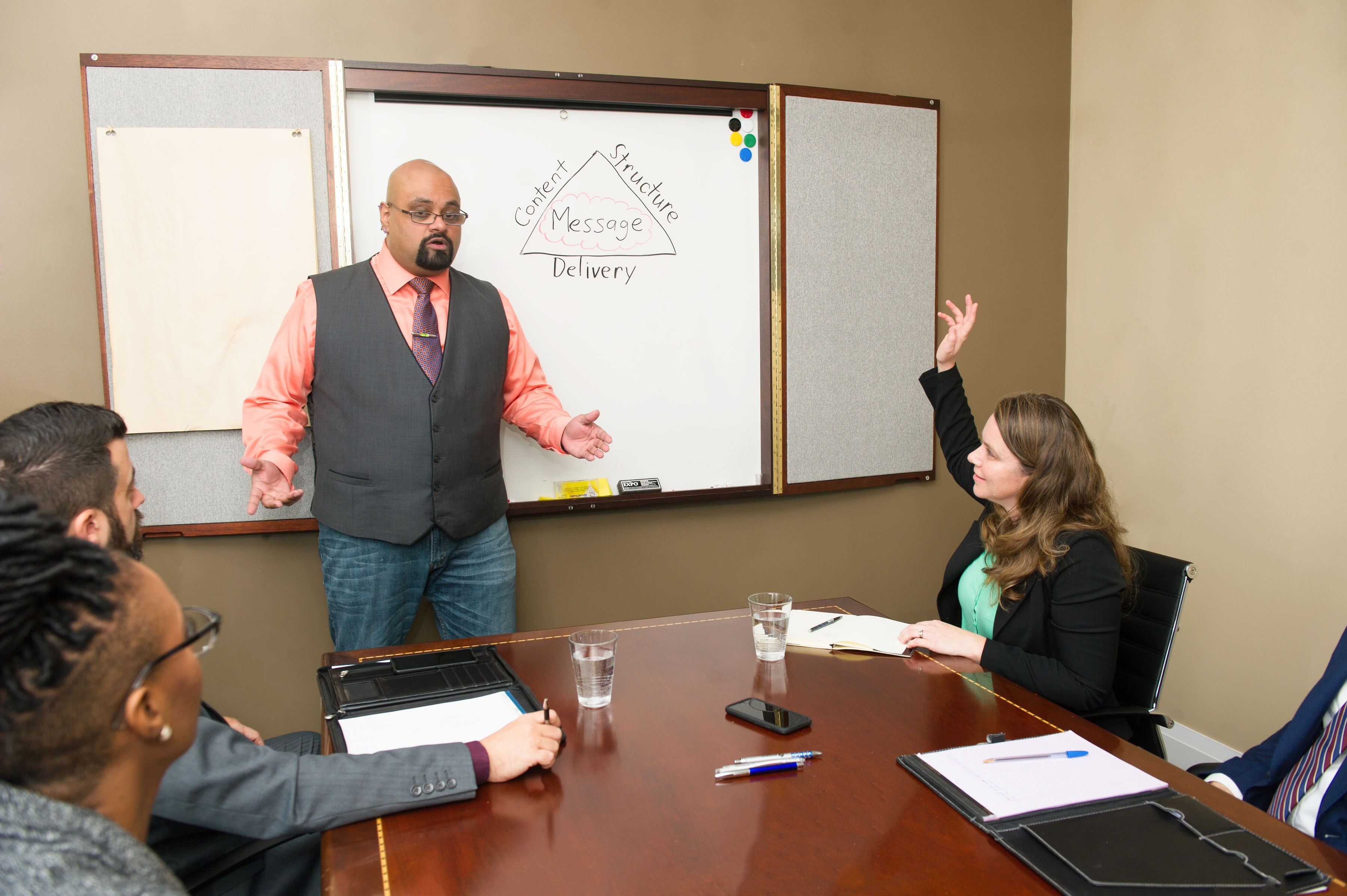 Why Is A Speech Like a Pizza?
Because it doesn't matter how good the content is. If it isn't delivered properly, nobody wants to consume it. You will benefit from John's experience as both a world-renown speaker and a certified speaking coach as you learn how to take the content you have and deliver it so that your audience is engaged with what you are saying and feels a much deeper connection to you as a speaker.
Tools To Build a Presentation People WANT to Attend
It's the secret nobody wants to acknowledge, but most of the presentations given in the workplace are terrible. You already know that because you keep hearing people ask for the slides instead. Why would you waste an hour of your time listening to them babble incoherently when you can read what they WROTE incoherently? At last that way, you can go back and re-read the gibberish to try to make sense of it.
After John's workshop, you'll understand what it takes to make a presentation compelling. You'll also get the tools necessary to build a presentation that grabs people's interest and doesn't let go.
Presentations don't have to be a boring waste of everyone's time. At least … YOURS don't.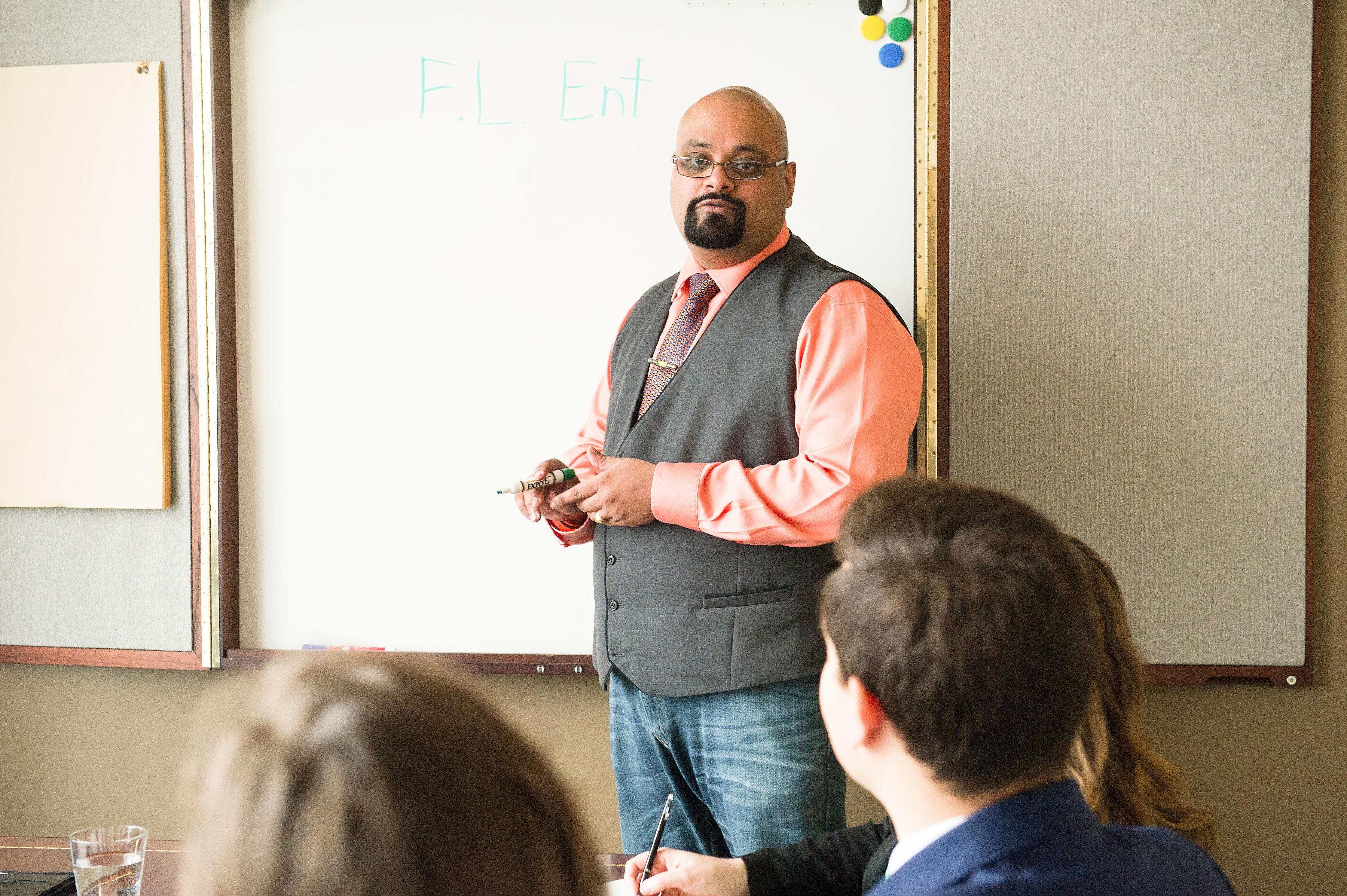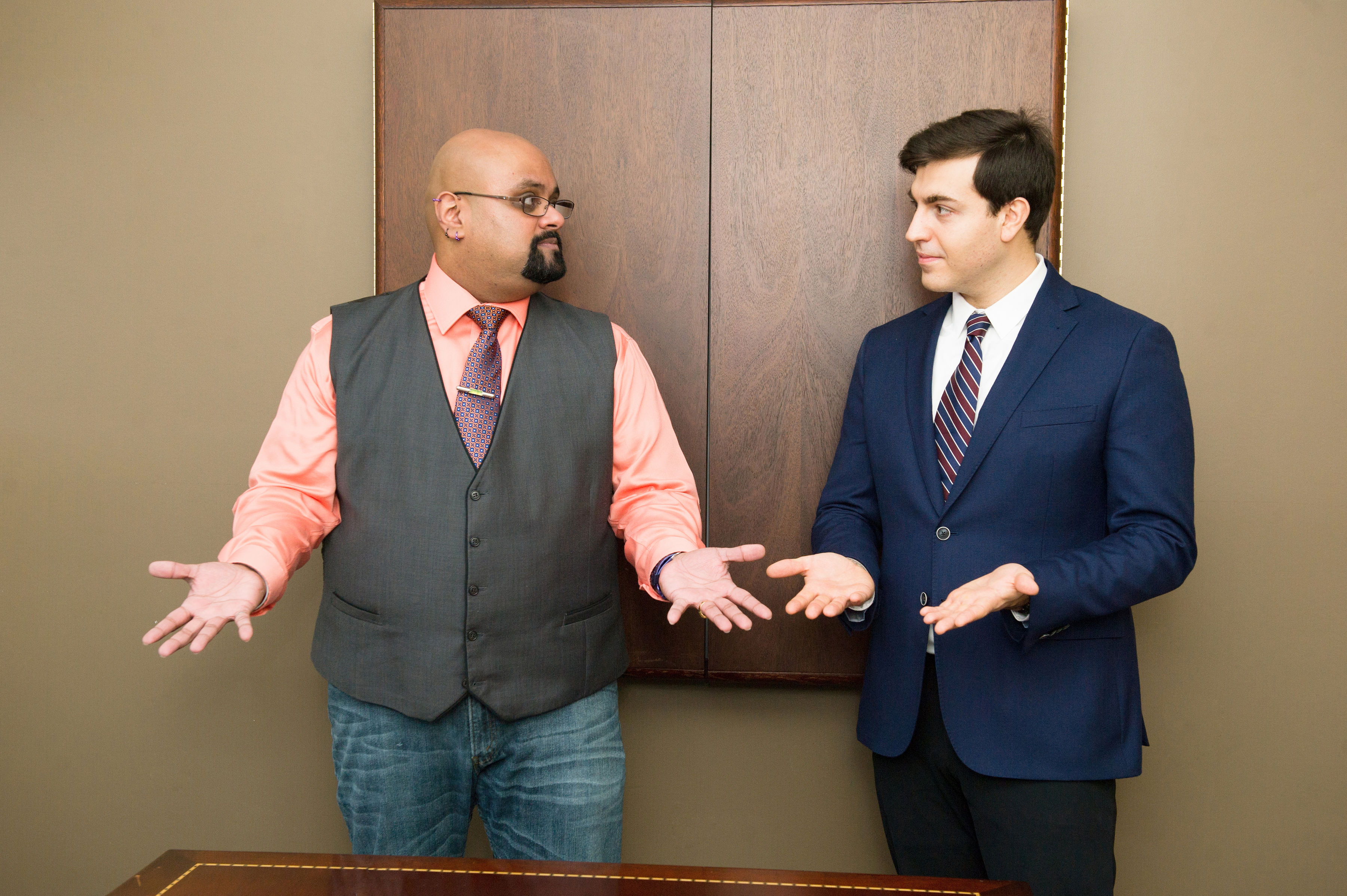 4 Keys To Employee Engagement
"But our employees are fully engaged! They LOVE working here! We did an anonymous survey and they told us that!"
Of course. Because YOU'VE never lied on a survey, right?
The sad truth is you may have employees who are just going through the motions. These keys are the truths that they are afraid to tell you.
Normally a speaker will give you "keys" to something because they unlock stuff. John turns the topic on its head by revealing the 4 keys that are actually LOCKING UP employee engagement. 4 things that leaders do that they are (hopefully) not even aware of that cause employees to mentally check out of their jobs.
After this workshop, you will know what those keys are, so you can throw them away. You will have your employees back, operating at 100% and fully engaged.
Warning. This workshop is only for secure leaders who are willing to do whatever it takes to motivate their team members up to and including honestly examining themselves.
Master the Art of Storytelling
Bill Gove, the first president of the National Speakers Association, had a simple philosophy when it came to speaking. Tell a story, make a point.
You may know what points you want to make. But can you tell stories that properly illustrate those points? In this workshop, you will learn the fine art of storytelling.Your audience will feel like they are experiencing your narrative rather than just hearing a sequence of events. And you'll also learn how to finally make that big point, so that the audience feels like they've reached the destination after the scenic trip you just took them on.
Now that point is safely tucked away in their memory because they'll always remember that compelling story.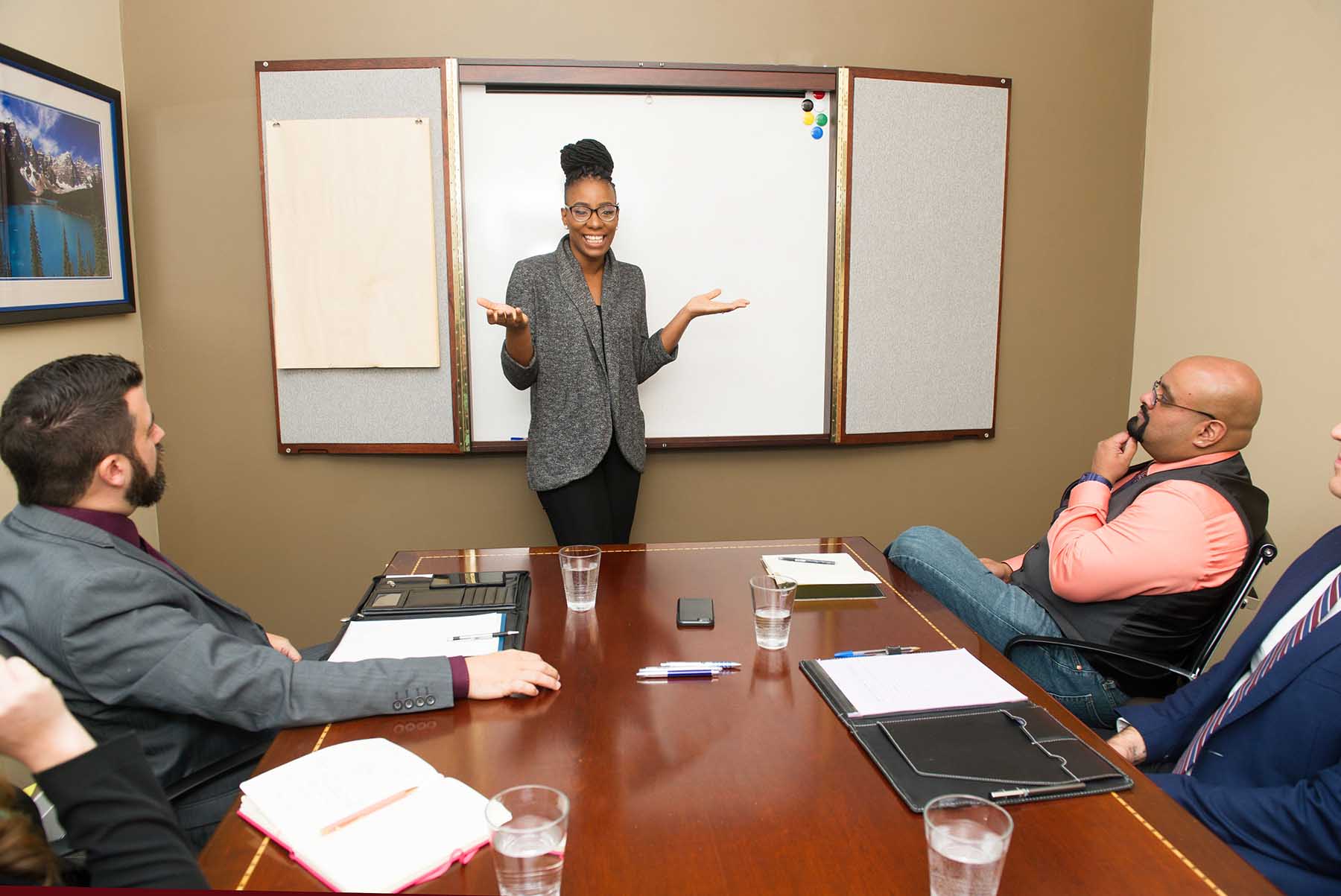 Signup to the Free Web Series:
13 Pointers To Pump Up Your Presentations