Keynote Speaker
Are you planning an event that needs a speaker? Do you want to send your guests home happy, inspired, challenged and invigorated? Hire John, Canadian Champion of Public Speaking.
John speaks at all kinds events including:
Conventions and conferences
Seasonal parties
Graduations
John can even create a custom keynote for your event based on the subject matter
you specify. (Provided you give him enough time and resources to prepare.)
Remember. John stole the show at the World Championship of Public Speaking in
Vancouver. The crowd of 2400 (many of whom were Distinguished Toastmasters,
Accredited Speakers and professional presenters) gave him the biggest reaction of
the evening. He can engage your attendees in the same way. Your crowd can leave
your event with great memories just the same as the crowd that left Vancouver did.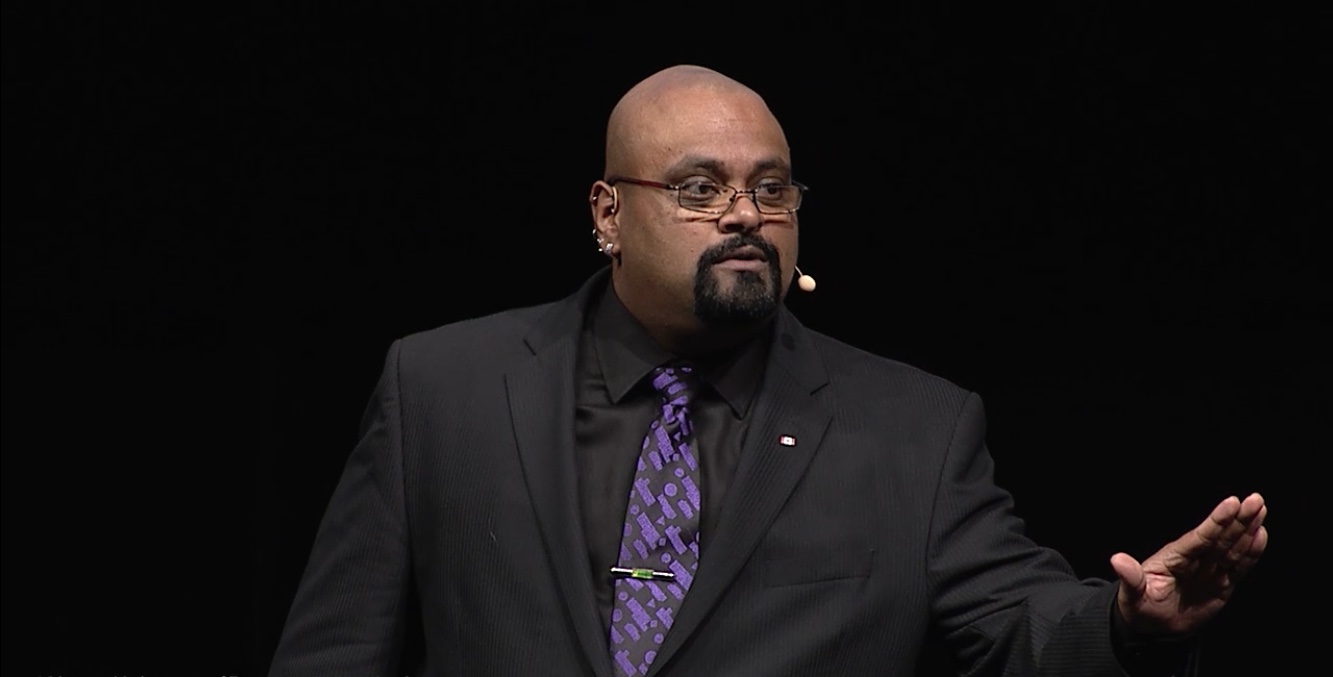 Signup to the Free Web Series:
13 Pointers To Pump Up Your Presentations