13 POINTERS TO PUMP UP YOUR PRESENTATIONS
There are many good reasons to do presentations as part of your job. Presentations:
Increase your visibility in your company.

Establish you as knowledgeable in your field.

Permit interactivity with your audience, which written documents can never do.

Increase your ability to influence others.

Leave your audience with a lasting impression of your message and you!
The bad news is that so many people who lack presentation skills are giving corporate presentations, and they can be seen as – at best – a necessary drudge and – at worst – a boring waste of time that prevents people from doing REAL work.
The GOOD news is that this means YOU can stand head and shoulders above others in your office and carve out a reputation for yourself as a great presenter. Unlike most people, you can create and deliver presentations that accomplish the things listed above.
This program gives you the tools to do just that.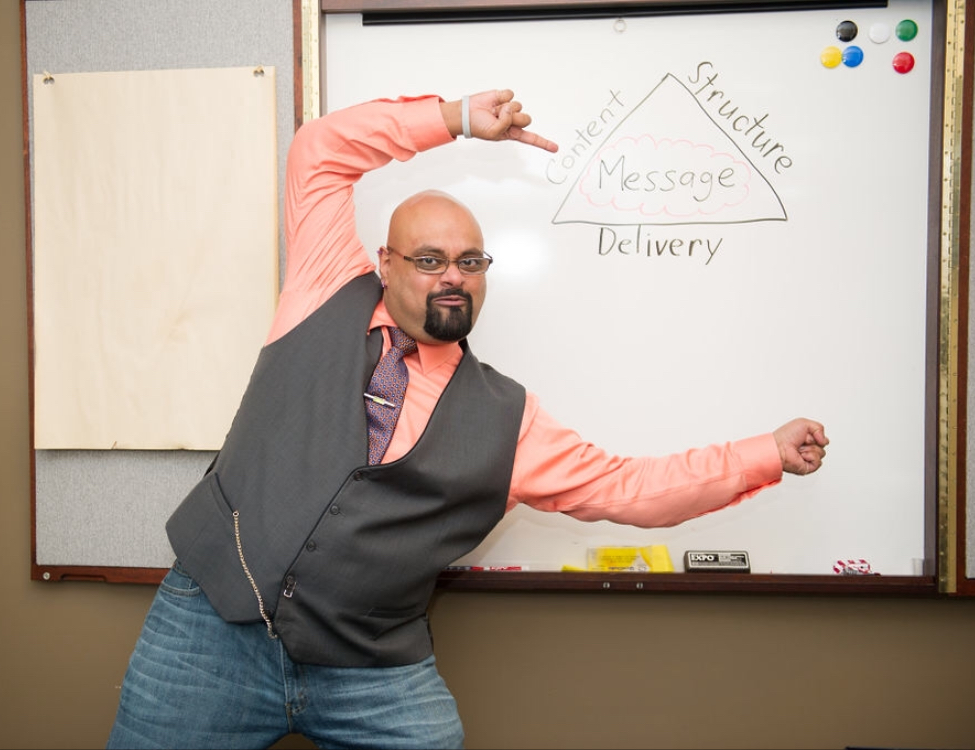 Still not convinced? Here's John to give you a few more reasons why you should sign up.
Sign up below for John's 13 Pointers to Pump Up Your Presentations and you will get the tools you need to define yourself as an elite, dynamic presenter who can command the attention of a boardroom. And best of all ... IT'S FREE!!!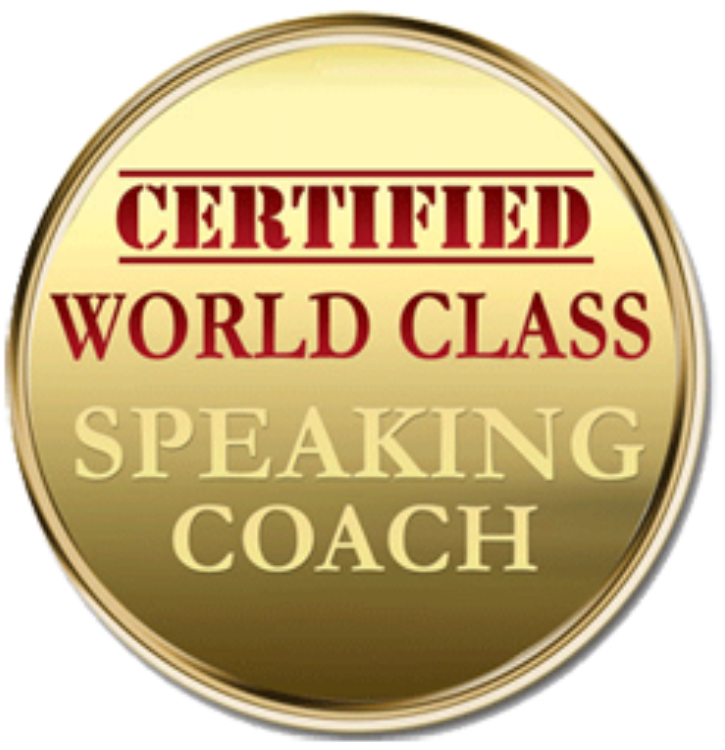 Don't just SAY it; CONVEY it!
Sign up to John's Free Web Series:
13 Pointers To Pump Up Your Presentations