MC/Hosting
You've planned a great event already. What you need is someone who can tie it all together.
A good MC does more than just say what is going to happen next. A good MC makes the speakers/acts look great, reads the crowd and keeps the energy level up so your attendees have the best time possible. And if the energy level is low, a good MC brings it up! If your MC can ensure the audience is already having a good time, your speakers/acts will be received better.
Being a host means working with the performers as well as all parties involved in the event. That includes the organizers, security, sound technicians, DJs and so on. John coordinates with everybody to make sure the event comes off great.
And one of the most important duties of an MC is to make sure that your event stays on schedule.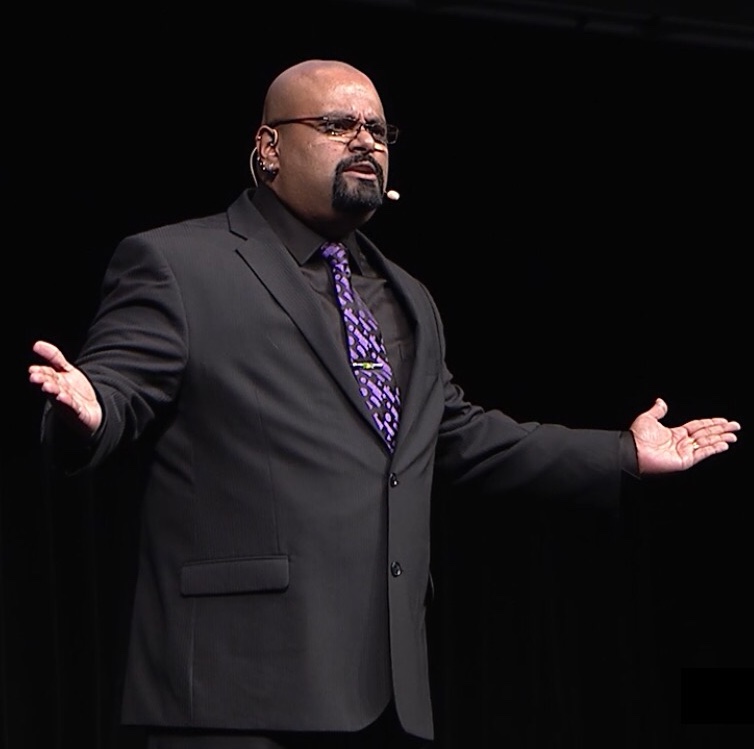 John has MC-ed events including:
Charity fundraisers
Competitions
Weddings.
You wouldn't commission a self-portrait from a great artist and then stick it to your wall with scotch tape, would you? I sure hope not! I hope you would mount it in a nice frame that enhances the artwork before you hang it. In the same way, your event deserves more than someone who merely calls people up to the stage, says "thank you" after every segment then tells people that the event is over and to drive home safely. (Scotch tape.) Your event deserves an MC who can make it memorable. Your event deserves an MC who can make it better. (The nice frame.) Your event deserves John hosting it.
Signup to the Free Web Series:
13 Pointers To Pump Up Your Presentations