John Andrews presents 13 Pointers To Pump Up Your Presentations
Don't Compete With Yourself
With so many distractions today, you may wonder why a presenter would actually GIVE the audience another one. Yet so many of them do. And this time, I'm not talking about the slides on the screen.
Click the player below to learn about this self-imposed distraction presenters are bringing into their presentations without even realizing it is working against them. Also learn how you can accomplish the same thing they are trying to but without distracting your audience.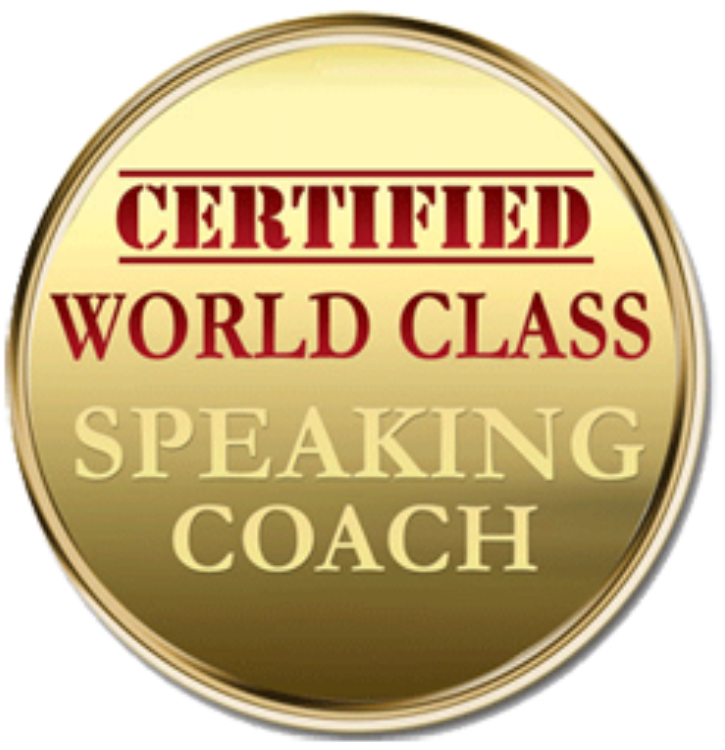 Don't just SAY it; CONVEY it!
John Andrews is a Certified World Class Speaking Coach, a keynote speaker and a corporate trainer. In 2017, he advanced to the final round of the World Championship of Public Speaking, which placed him in the top 10 of the world. Also higher than any other Canadian.