John Andrews presents 13 Pointers To Pump Up Your Presentations
It is MUCH easier to hold an audience's attention than to lose it and try to get it back. However, so many presenters begin their presentation by giving away their audience's attention span and try to regain it. Good luck with that.
Click the player below to learn about this costly mistake and what you can do to avoid it.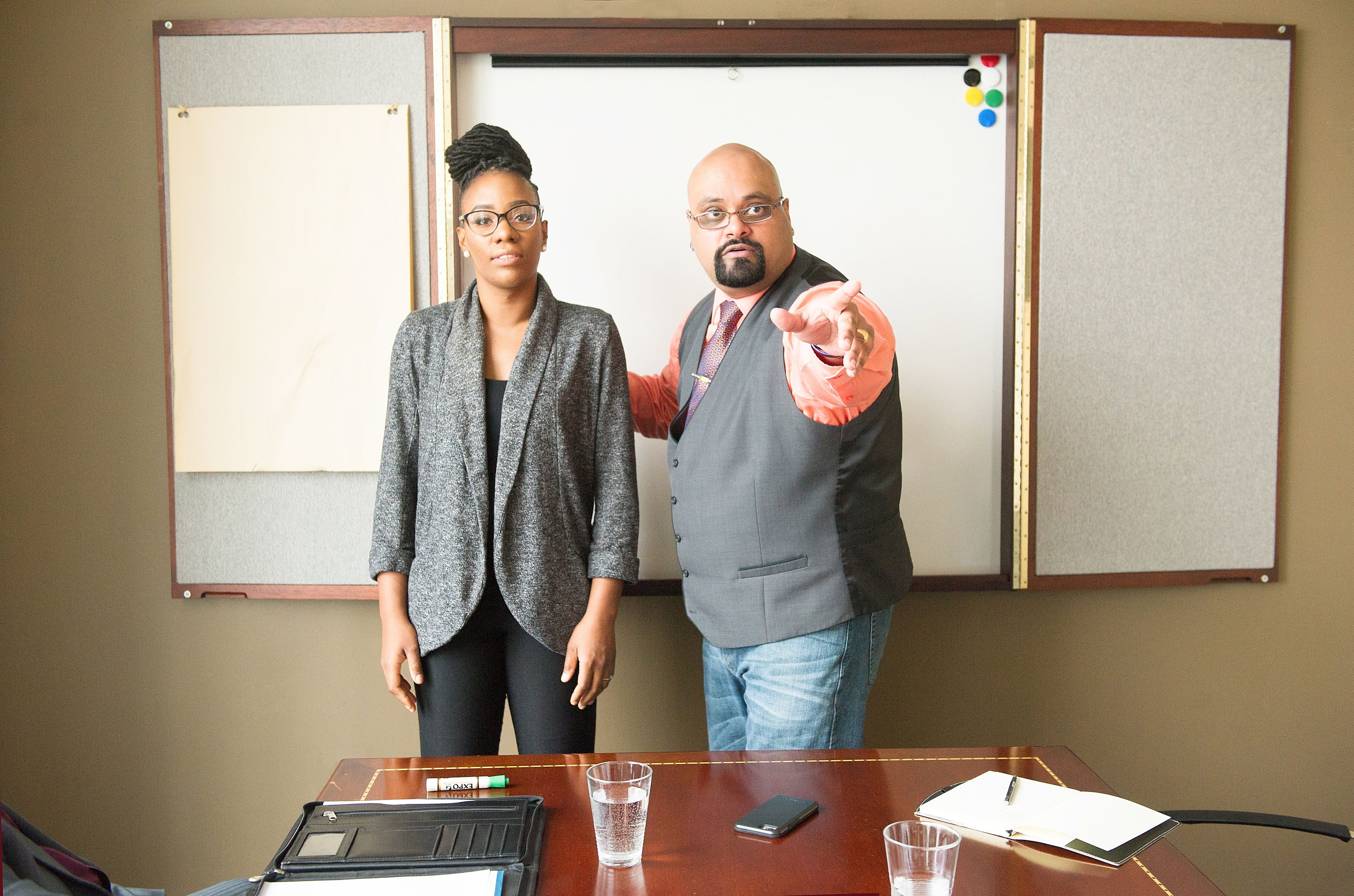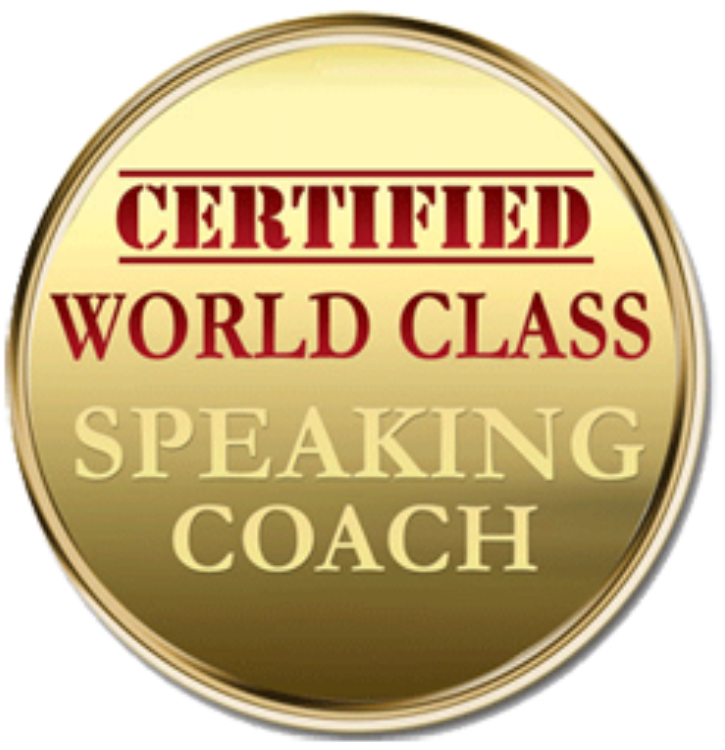 Don't just SAY it; CONVEY it!
John Andrews is a Certified World Class Speaking Coach, a keynote speaker and a corporate trainer. In 2017, he advanced to the final round of the World Championship of Public Speaking, which placed him in the top 10 of the world. Also higher than any other Canadian.